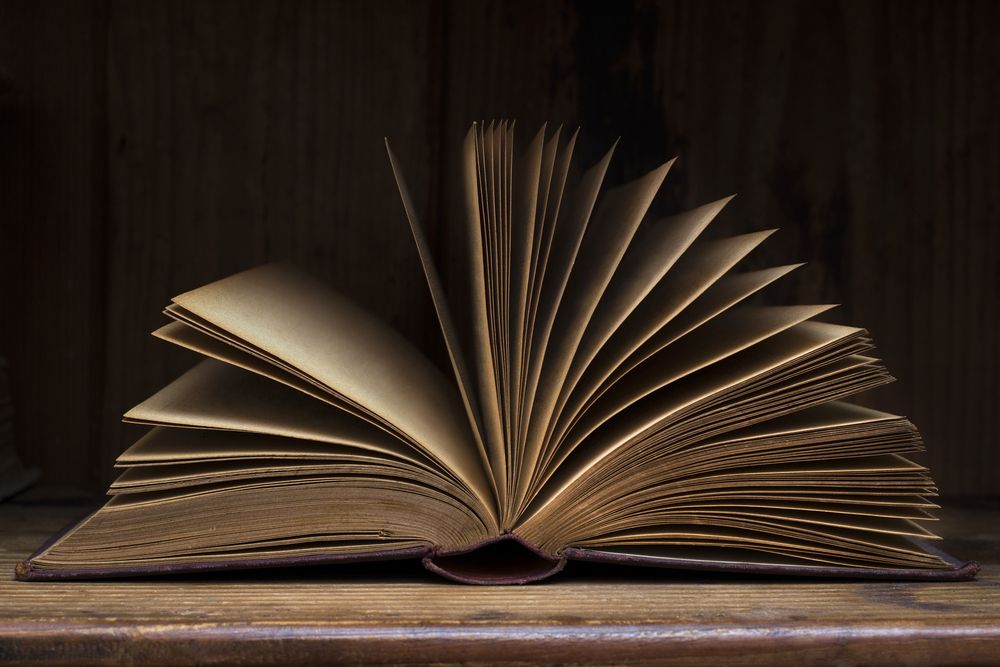 OUR STORY
Who are the Floor Sanding West London W5? Well, about 20 years ago this family-run business started providing a bespoke floor sanding service to both residential and commercial customers. The reason our customers kept coming back and, more importantly, recommending us to their friends and colleagues was that we're passionate about wood flooring.
Bringing out every floor's true beauty
We were determined to provide not just an affordable floor sanding and finishing service in West London, but one that really brought out the true beauty of every single floor we worked on. At The Floor Sanding West London W4 we pride ourselves on taking the time to understand exactly what our customers want to achieve. Whether that's a simple hallway that needs sanding and finishing, or a parquet floor that's in need of a full restoration process, we listen and respond to your instructions, putting you in charge from start to finish.
Customer service
Our driving force is customer service – we want your experience to be the best it can be from the moment our advisor picks up your call, to the moment we hand you your free floor cleaning kit and pack away our state-of-the-art equipment for the last time. Our aim is to ensure your customer experience is one that's remembered for all the right reasons.
Green credentials
We take our green credentials seriously, too. All of our stains, finishes and seals are eco-friendly, so that you can be sure we're not using any harmful chemicals in your home or business. We also minimise dust production by using the latest, high-tech equipment, and if we need to replace any boards or tiles, we'll make sure that they come from sustainable sources wherever possible.
Passion and professionalism
But it's our passion for wooden flooring that really shines through in everything we do, and the results speak for themselves. But don't just take our word for it. Why not find out what other customers thought by checking out our testimonials from clients who've commissioned us to do their floor sanding and polishing in W5 West London?
If you'd like to know more about our full range of floor sanding and finishing services in West London, simply call us to arrange your free, no-obligation assessment today.