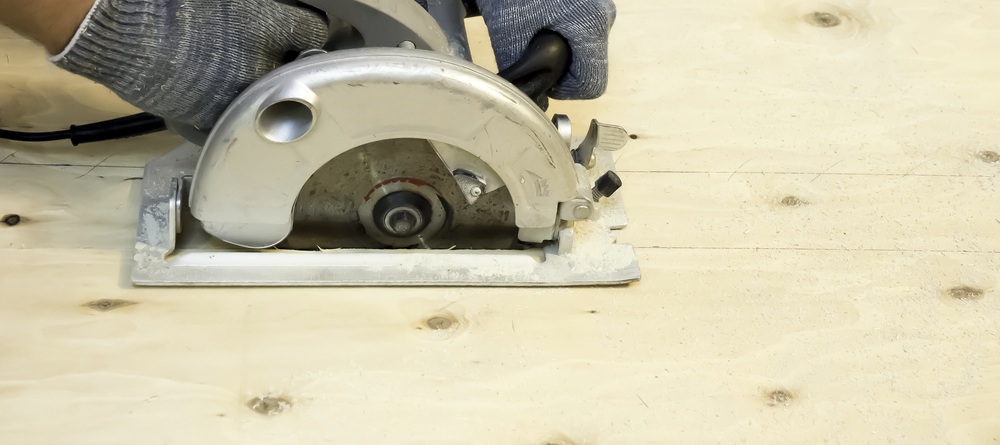 HOW IT WORKS
Are you thinking about a complete wooden floor restoration in West London, but don't know who to call? For homes and businesses in W4 West London, bringing in the professionals from the Floor Sanding West London is the logical thing to do if you want to make the most of your wooden floor. But to help you, here's our quick guide to how it works, and what you can expect from the moment you call us, to the completion of the job.
FIRST THINGS FIRST…
The process begins when you pick up the phone and call your W3 West London floor restoration experts. Our friendly and knowledgeable team will book a no-obligation, no-cost site assessment at your convenience. We'll also answer any questions you may have.
While you're waiting for your free, no-obligation site visit, why not check out what our customers are saying about us by browsing our Testimonials from other West London customers?
On the day, our assessor will call at a time that suits you and examine your floor carefully. They'll look at the current condition of the floor, if there are any broken or rotten boards that may need replacing, and discuss with you what type of finish you want to achieve.
The no-obligation quote
Once we've talked through all your options with you, we'll give you a no-obligation quote. This is how much you'll pay – period. There are no hidden extras, no 'nasty surprises' and no additions later on. What we quote you is what you'll be charged once the job is completed.
On the day…
Once we've agreed a date that suits you, our West London W5 floor sanding team will come in and, using the latest equipment, start work. To begin, they'll carry out any repairs that are necessary, including replacing boards or damaged parquet tiles as necessary. We'll then use the latest equipment that minimises the production of dust to sand away years of grime and reveal the fresh wood underneath.
After two or three sandings to produce a silky-smooth result, we'll then apply the finish of your choice from a range of eco-friendly stains, seals and wood finishing products. Our team will then clean your room thoroughly and give you your free cleaning kit, so that you can keep your new floor looking its best.