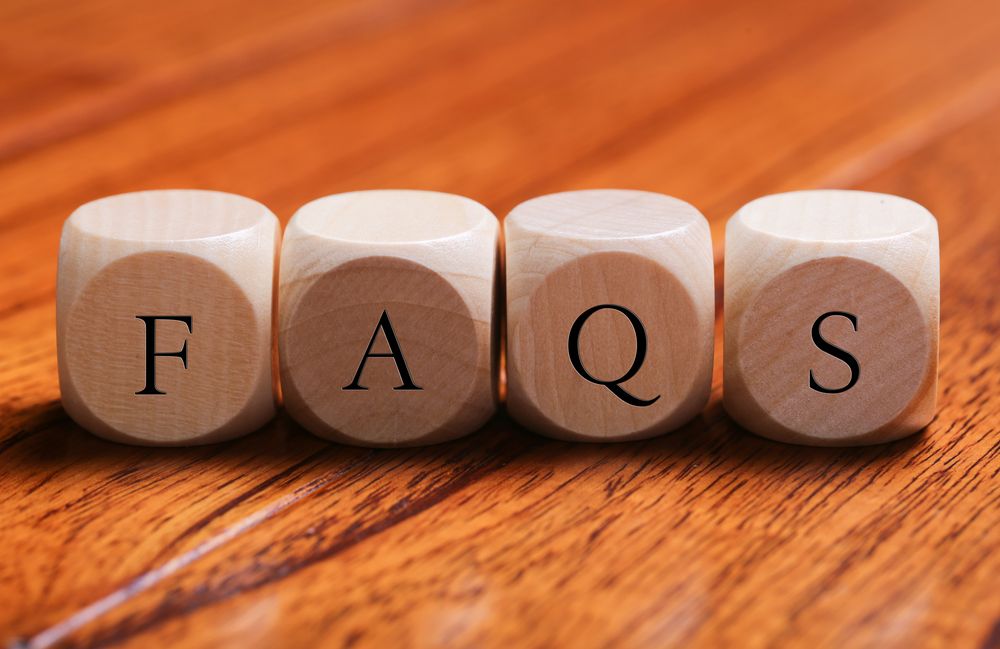 FAQS
Got a question about floor sanding and finishing in W4 West London? We know you've probably got quite a few, actually! So here's the most common questions we get asked on a regular basis by our customers. If you've got a query that hasn't been answered then give us a call and we'll be happy to help.
I'm good at DIY. Why do I need you?
Floor sanding and finishing, especially for delicate floors such as parquet, requires a lot more than an afternoon, a hired sanding machine and a lot of enthusiasm! If you're an accomplished DIY'er then certainly, you may be able to do some jobs yourself. But for a truly professional finish you need true professionals who are passionate about wooden floors.
In West London W3, there are thousands of lucky residents and commercial customers who have wooden flooring in their homes or businesses. Why not make sure that you get that wow factor you're looking for by handing the job over to the professionals?
My local hire shop is doing a deal on sanders…
Yes, but are you sure that the sander you hire is in the best possible condition? At The Floor Sanding West London W5, we use the very latest high-tech, dust minimising equipment that's been fully maintained to give a perfect result, every time. Can your local hire shop say the same?
How long does it take to sand a floor?
An average-sized room (bedroom, lounge or hallway for instance) should take
about a day to sand and a further day to hand finish and varnish/wax or oil. This allows for at least two and possibly three sandings, as well as ensuring that essential repairs are carried out.
However, if those repairs are to the main body of the floor or we need to replace some damaged or rotten boards, then the job may take slightly longer. But we'll make sure you're fully aware of exactly how long your job will take before we start.
You'll also need to add in some extra time once we've gone to allow the varnish, wax or oil finish cure fully. During that time the floor should not be walked on.
Is there a lot of mess to clean up afterwards?
By using high-tech equipment that actually captures the dust as it sands, we keep the mess and dust down to an absolute minimum. And our teams do a complete clean-up before they leave, so once your finish has cured you can literally move your furniture straight back into the room and start enjoying your new wood floor.
Who will do the work?
Before our professionally trained, experienced sanding team comes in, one of our managers will deal with your query by coming out to you at your convenience and doing a free, no-obligation site visit. At this point we'll talk you through each step of the process and explain everything you need to know.
Sounds like a sales pitch to me…
Don't worry – these are not sales people, they're professional floor sanding experts who are there to give you an honest appraisal of your job. They will not pressure you in any way to book a service. Once we've found out what you want to achieve and taken a good look at your floor, we'll then prepare an estimate and send it to you 3-4 days later. If you're happy with the quote, we'll book our West London floor sanding experts to come in at a time that's convenient for you.
What kind of training do your experts have?
Everyone employed by the Floor Sanding West London are trained not only in the restoration of wooden floors but in customer services too. The same team will work on your flooring project until it's complete, so you won't get shunted around and always have a designated point of contact should you have any questions at any time.
I'm not sure what I want. Any ideas?
Take a look at our gallery to see some great 'before and after' shots, and to get some inspiration for your own project. You can also go to our Testimonials page here and find out what other customers in West London are saying about our service.
I'm sensitive to some chemical products. What kind of finishes do you use?
We make sure that all our finishes including waxes, varnishes, stains and seals, as well as any board repair products we use are eco-friendly, to minimise the risk of irritation.
How much of an upheaval will there be?
We strive to keep any upheaval to an absolute minimum, whether you're a domestic or commercial customer. For businesses, we can arrange for our teams to work outside normal trading hours to prevent any major interruption to your day-to-day businesses.
If you've got any other questions, simply call one of our friendly advisors.